weave/knit, 2015
Playing with knit stitch and texture, combining and joining weave and knit in creative ways.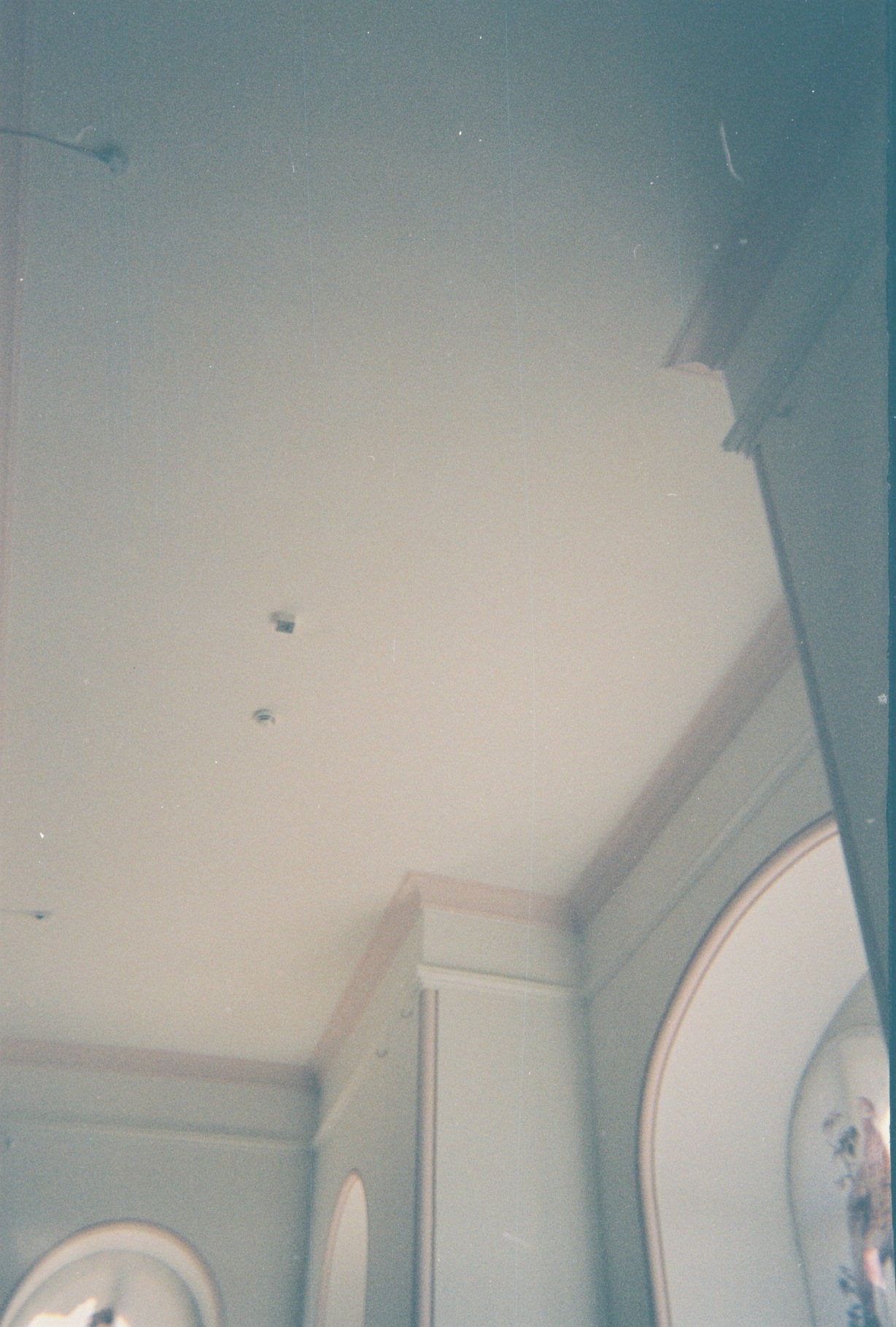 nostalgia, 2015

Photography of free-access stately homes that I had not visited before, playing with nostalgia and how these places aroused memory and senses from holidays with my grandparents when we visited old homes around the Scottish Borders.



plastic / soft, 2013
Contrasting the softness of easily accessible acrylic yarns and the prolific, at the time, amount of plastic bags acrrued through shopping. Making yarns from plastic bags and utilising the text in weird ways.